Shop Products
OUR STORY
In the early 2000's, a group of innovative and dedicated engineers and chemists founded a company that envisioned the availability of affordable Laboratory Glassware with greater quality in comparison to the well-known Suppliers in North America. With persistence and keenness, the aim to establish their name amongst the Pharmaceutical Industries and the Educational Sector was achieved and the TLG® Brand was launched. In the current years, our series of Volumetric Products became recognized for their sturdiness, exceptional quality, and great economical savings, while being designed to facilitate the work of our clients.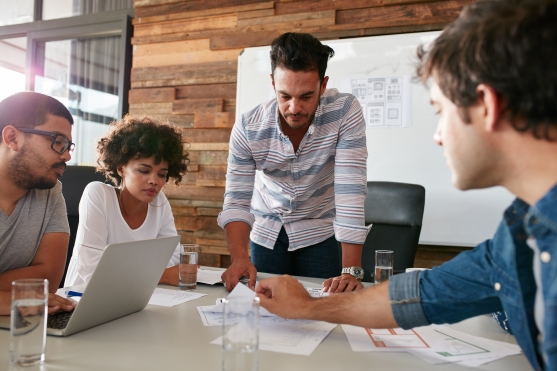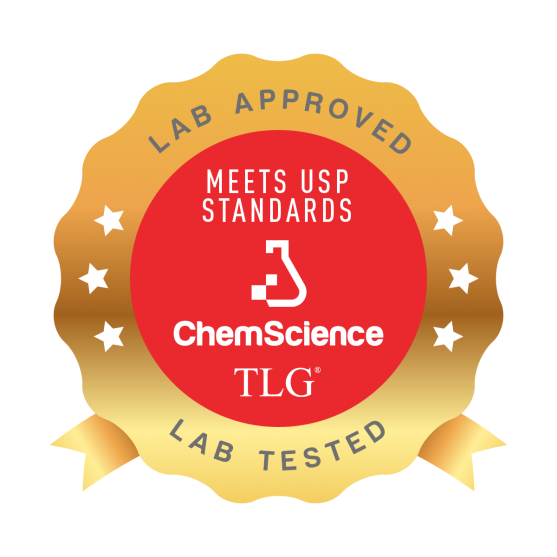 THE SIGNIFICANCE OF OUR NAME
In the past decades, TLG® has been establishing its footprint in the world of Pharmaceutical Industries, Higher Education Institutions, and Research and Development Laboratories. Throughout the years, Chem Science Inc continues to uphold our commitment – to provide our clientele with the highest quality Laboratory Glassware at affordable and competitive prices.
OUR COMMITMENT – QUALITY, SERVICE, RELIABILITY
Chem Science Inc family encompasses professional and dedicated chemists, engineers, and glassblowers who always strive to produce top quality Laboratory Glassware while bringing innovative ideas and using Borosilicate 3.3 glass tubing. Our commitment is that each TLG® product has been made with the utmost attention to detail, making it reliable and durable, delivering high quality at affordable prices, while always providing great service.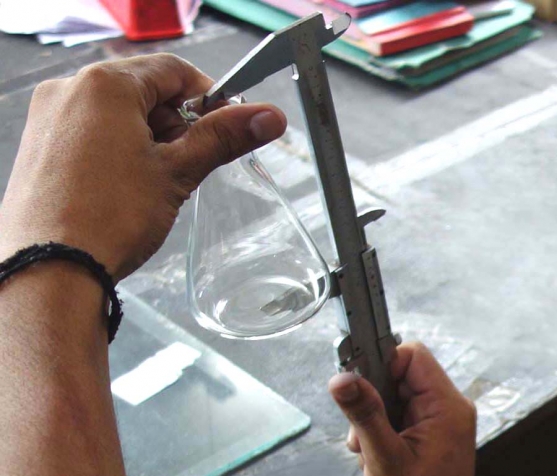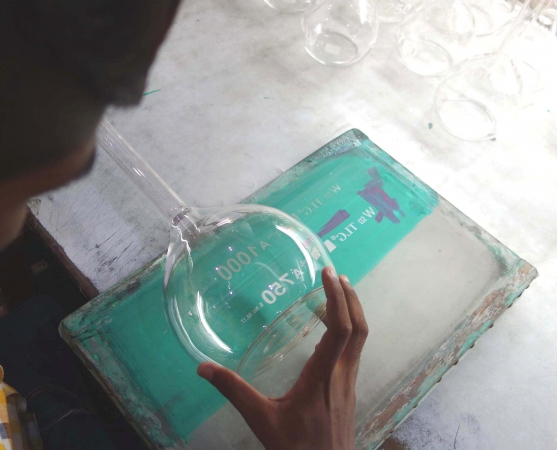 THE MAKING OF TLG® LABORATORY GLASSWARE
Since the launch of our TLG® brand, Chem Science Inc has set out to manufacture Laboratory Glassware using only the highest quality Borosilicate 3.3 glass tubing. As there are abundant varieties of Borosilicate 3.3 glass available, only those that pass our rigorous selection examination are used in the production of TLG® Laboratory Glassware. Likewise, our renowned line of Volumetric Products, such as Volumetric Flasks, Volumetric Pipettes, and Measuring Cylinders with Class A standards meeting USP Parameters, offers incomparable experience, helping to ease your work and research.
TOLL FREE: 1 (833) 636-7850